Customer Access
Please enter your email address and password to login to your personalized dashboard. Need help registering your account? Click here to Register with Precision Weather Solutions.
If you need help with your account or if you are having difficulty logging in, please contact Customer Support at:
or call us toll-free (800) 653-0582 from 9:00 am CT until 5:00 pm CT
New Subscriber? Click here to view the subscription options for our Weather Dashboards and other tools.
PWS PRECISION WEATHER ALERTS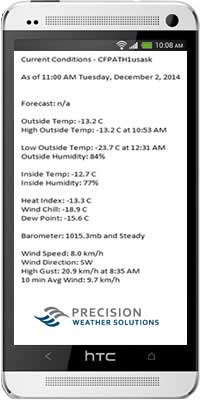 PWS Precision Weather Alerts are customized per location for a variety of variables such as: rain, snow, ice, frost, wind, fog, lightening, and temperatures. PWS Alerts arrive on your phone or desktop earlier and with more accuracy than from any other network. Keep your fans, students, staff, customers and equipment safe with severe weather detection and alert services focused on your location.
PWS PRECISION FORECASTS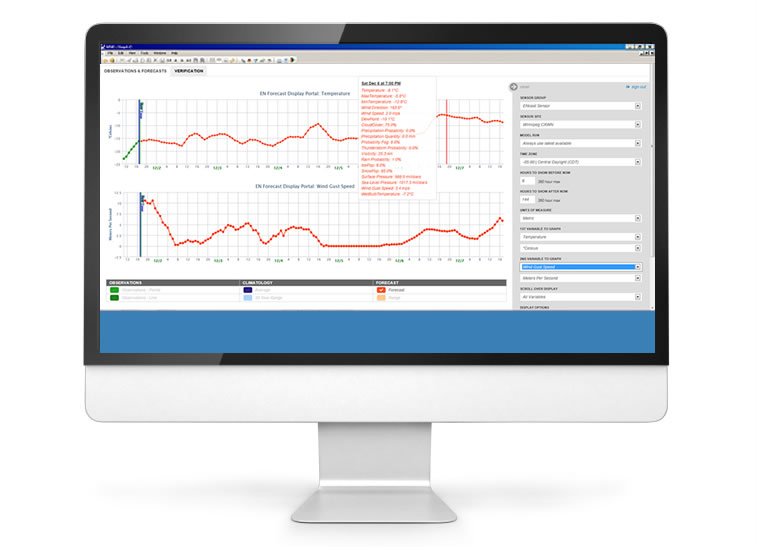 Site-specific, real-time weather observations from around the world are ingested into one of the preeminent forecasting models developed by one of Precision Weather Solutions corporate partners.
With its partners and affiliates, Precision Weather Solutions delivers a site-specific precision forecast that updates every hour for 24 hours a day. Forecasts and severe weather warnings offer 25 – 35% less error than airport forecasts. Precision Forecasts are the earliest, most accurate forecasts available and afford decision-makers with the difference in minutes that earn profits and avoid loss.