Connect a Station to the PWS Network
It is often possible to connect weather stations that are fully operational to our meteorological network. Please use the form below to provide details on the stations you want to connect such as the type of station, when they were installed and where they are located. Our Weather Network Manager will contact you and will be able to quickly ascertain compatibility with the PWS network and data centre.
Then you can subscribe to one of our weather dashboard services. For a demonstration of the PWS weather dashboard, click here.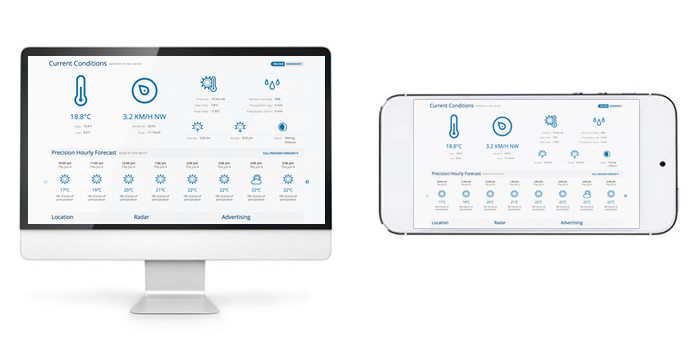 Questions? CALL US NOW 1.800.653.0582
Or send us a message and we'll contact you.